Sexy. Intelligent. Intuitive.
BGWG Monster Media is a full-service digital agency that delivers immersive, on-brand digital experiences that help our clients engage with the world.
We create digital experiences that audiences never want to leave.
From mobile to virtual or even in-person digital events,

BGWG produces the elements that make people say, "You gotta see this." What's your next project?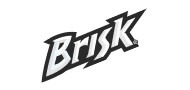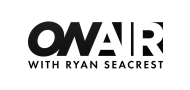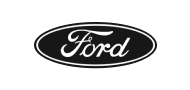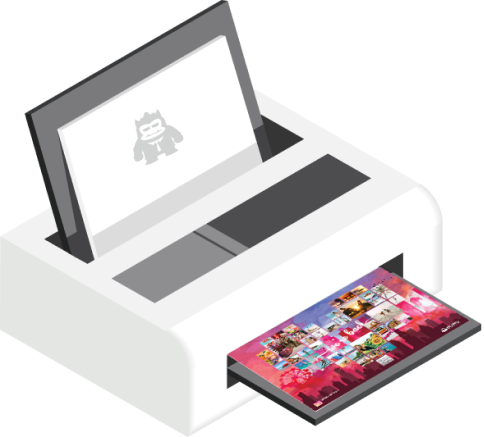 Customer-customized innovation
The Insta Collage
On-demand collages generated using customers' social media feeds.
Truly unique, customer-focused products created in seconds!
Offer The Insta Collage now!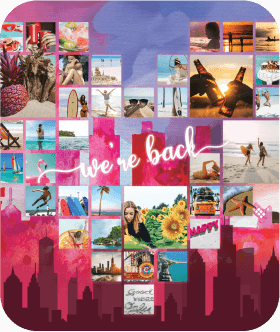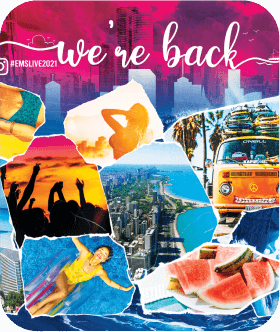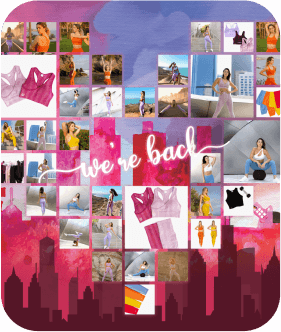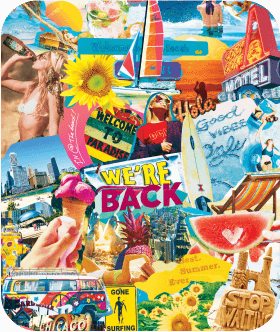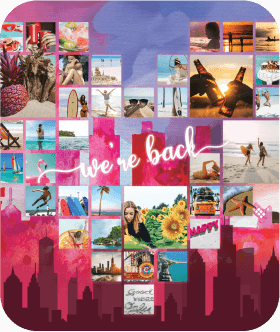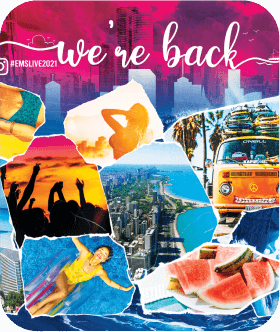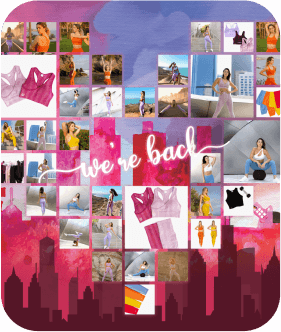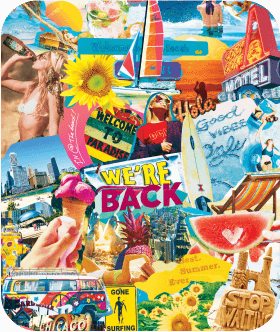 What will make your customers ooh and aah?
We'll make it happen!
You're only one conversation away from creating something truly amazing to engage your customers and drive your brand. Call us for a free consultation and let's see what that experience might be!
Let's Discuss Your Project